Projects
Join us in taking positive Climate Action and we will refund your first month's 1tree.com subscription
Plant Now
United Kingdom
1tree.com recognises the need for local action to support UK woodland creation and ecosystem safeguarding.
UK has 3.2 million hectares of woodland
which is 13% of the total land in the UK.
Each forest is important to the local, national and international biosphere
home to different plants and animals and a variety of native and non-native plant species.
Our tree planting partners lead the way in developing diverse woodland environments, spanning across forests and peatlands areas in England, Wales, Scotland and Ireland. These ecosystems play vital roles in carbon sequestration and contribute to regional and national decarbonisation strategies. Additionally, they are a cornerstone of our biodiversity network supporting local people and animal habitats.
In the UK our partners have restored 1,047 hectares of ecosystems across 20 projects. Each site is protected using the world-leading Woodland Carbon methodology which ensures the tracking of key impact indicators and the highest standards of sustainable forest management.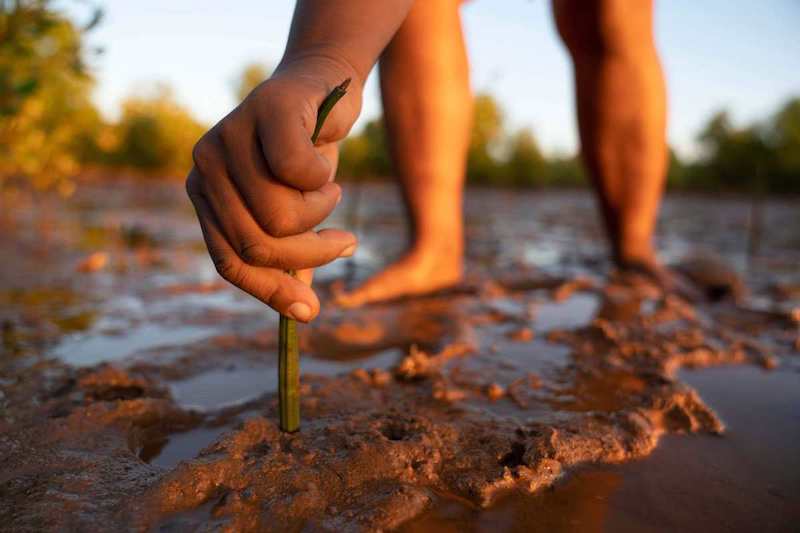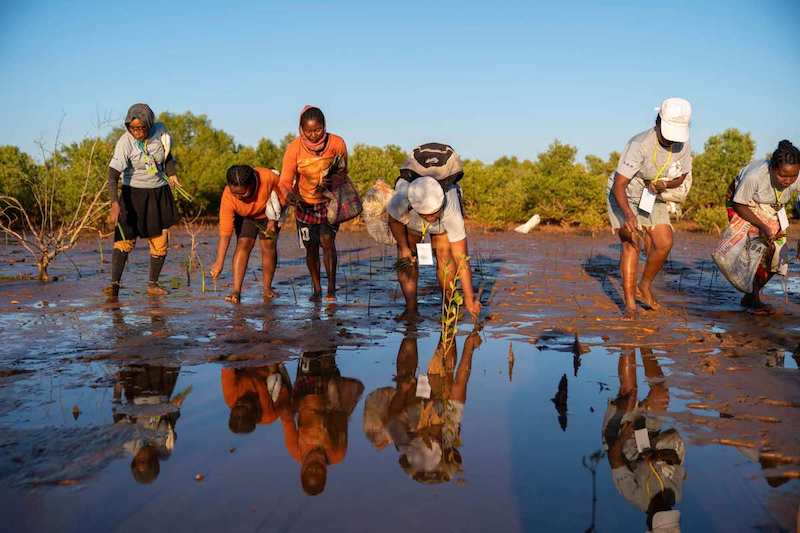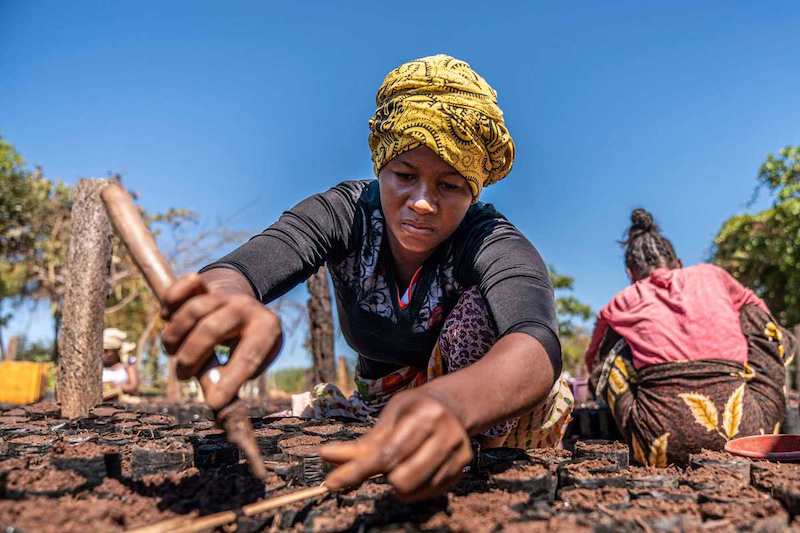 International
International tree planting ensures 1tree.com can grow and protect forest ecosystems across the globe.
1tree.com supports community-centred forest restoration projects creating long-term sustainable development in project localities.
Using an 'Employ to Plant' methodology our international tree planting partners create lasting environmental, social and economic benefits which help ensure the future success of these projects and the people who depend on them. Tree planting bridges the ecological world of plants and the social world of humans. Forest ecosystems are therefore social-ecological systems where human wellbeing and the natural environment are inextricably interlinked.
Your continued support creates the conditions for both short-term success and crucially long-term safeguarding of these precious environments. Through international tree planting, we create resilient and sustainable forests that coevolve with the local people who live in their vicinity. We champion a deep understanding of native species and the specific biodiversity needs of that local environment. Additionally, we are passionate about environmental justice, the utilisation of local and indigenous knowledge.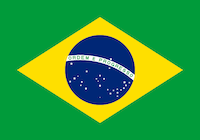 Brazil
Encompassing the Amazon rainforest, the Cerrado savanna, and thousands of miles of mangrove coastline, Brazil is one of the most biodiverse countries in the world.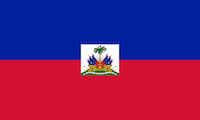 Haiti
Our Haiti reforestation project restores tree cover by planting agroforestry systems that protect watersheds and improve food security.
Indonesia
Situated in the Coral Triangle in Indonesia is West Papua, an area recognized as the global center of marine biodiversity and a global priority for conservation because of the broad range of species it supports, including at least 500 species of reef-building corals.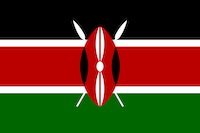 Kenya
In Kenya, we work in the 5,000-hectare protected Kijabe Forest. The Kijabe Forest sits in a complex, dynamic landscape. About 1.5 hours from Kenya's capital, Nairobi, the forest grows on the steep edges of the Great Rift Valley.
Madagascar
Deforestation has long been an issue for Madagascar. It is one of the world's top biodiversity conservation priorities because of its high concentration of endemic species and severe habitat loss rates.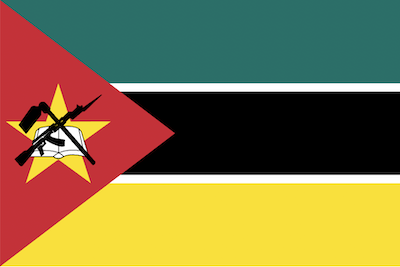 Mozambique
In response to the large-scale loss of mangroves in Mozambique, we initiated the Maputo Bay Reforestation Initiative with a vision to bring back the vitality of the forests that fringe the rivers and coastline of Maputo Bay in southern Mozambique.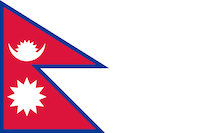 Nepal
Nepal is a diverse nation with snow-capped mountains to the north and tropical plains to the south. Chitwan National Park alone hosts more than 700 species of wildlife, including leopards and the Bengal tiger.